CT-JAPAN Photochemistry Workshop for High School Students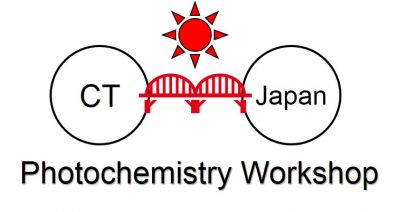 The goals of this workshop are to 1) introduce high school students to the concept of photo-initiated chemical reactions and their importance in science and technology, and 2) foster long-lasting international friendships through chemistry.
2nd workshop
TBA
1st workshop
Date: October 29th and 30th in 2019
Participants: Woodstock Academy (CT, USA) & Matsuyama Minami High School (Ehime, Japan)
We appreciate the support from the Department of Chemistry and UConn Early College Experience. Featured in 2020-Winter ECE Magazine!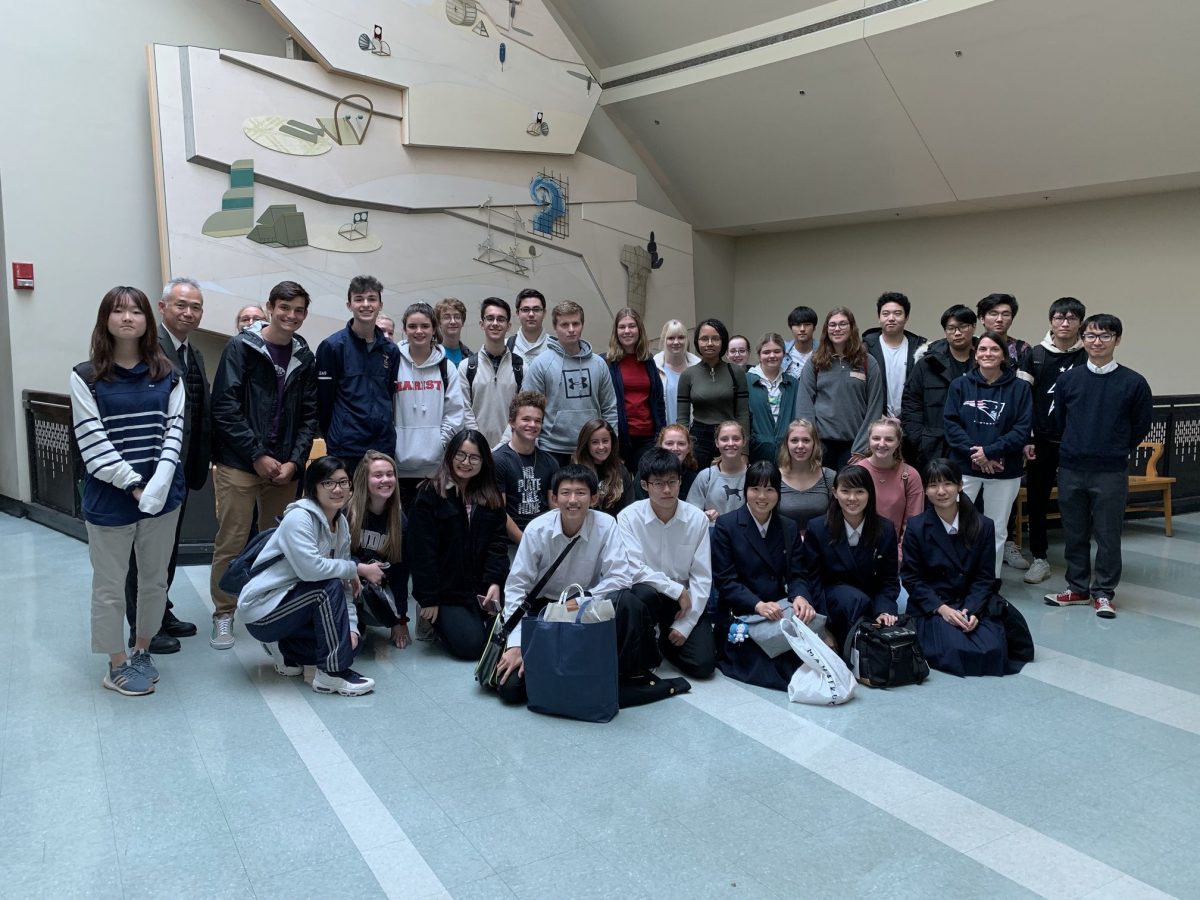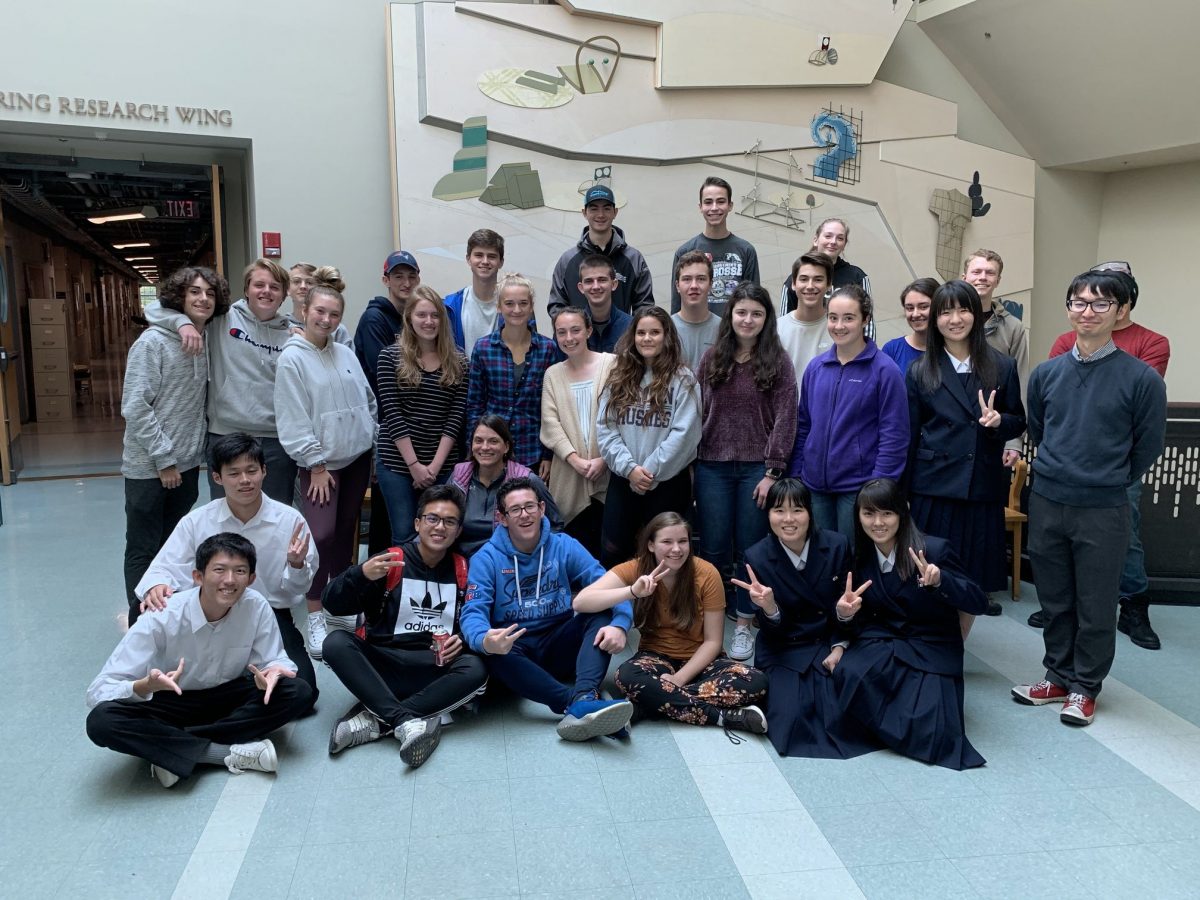 Contact Info: tomoyasu.mani at uconn.edu